OUR SERVICES
Samson is professional, personal and efficient. Travelling with us is convenient, enjoyable and tailored to suit your individual needs and expectations. Samson offers far more than aircraft handling.
Our personalised service is designed to cater for every individual. Whether it be arranging catering, scheduling a round of golf, or booking your hotel, we can do everything on your behalf.
Samson Aviation boasts a first class reception area where passengers can relax or work before their flight in peaceful surroundings. A meeting room with I.T suite is available to hire and onsite complimentary refreshments are available.
Samson Executive Jet Centre holds stage 1 IS-BAH accreditation and ISO 45001 Health and Safety Management accreditation, demonstrating its high standard of business aircraft handling and commitment to enhanced safety and service levels for clients.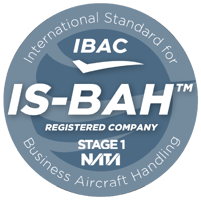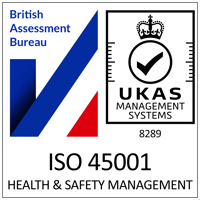 Samson offers a concierge package with services including:
Operations and ground handling

Pilot lounge
In addition to working with premium third-party businesses to deliver:
Hotel reservations at competitive prices

Limousines and private car hire

Speciality and luxury catering

Crew accommodation

Full concierge service to provide local restaurant, bar and tourist information.

Flowers available on request 
Crews are able to take advantage of weather reports and aerodrome information which can be provided at regular intervals.
Private charter flights arranged for individuals on request, click here for more information.
Complimentary crew transport is on hand around the main airport complex.
---

Services  ◆  Facilities ◆ Aircraft Handling ◆  Immigration & Customs ◆ Catering